Your one-stop-shop for Iced Out Hip Hop Crosses, Grills, Gangsta Chains, Engraved Dog Tags, Big Watches, Belt Buckles, Pimp Cups, and other bling jewelry and accessories.
All the best urban style Hip Hop Clothing brands to take you from Downtown to Uptown and everywhere in between.
Kicks from your favorite brands and designers including Adidas, Nike, Puma, Reebok, Rocawear, Timberland and more.
JUST ADDED! SPORTS TEAM HOOKUPS! Hats, Shirts, Logo Jewelry, Watches, and Jackets from top brands including Nike, Adidas, Majestic Athletic, Antigua and more.
Check out our BLING GRAPHICS to decorate your profile on Myspace, Hi5, Tagged, MyYearbook, Blogger and other sites.
Sparkling Gold and Platinum letters.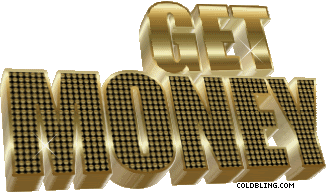 Use the GRAFFITI MAKER to create your own brick wall graffiti text message to use on Myspace and other websites.